Lakeland Fresh Farms Names John Keurajian as Director of Sales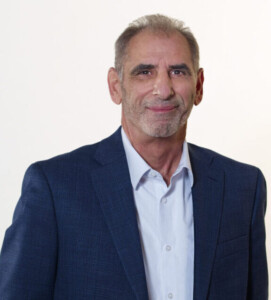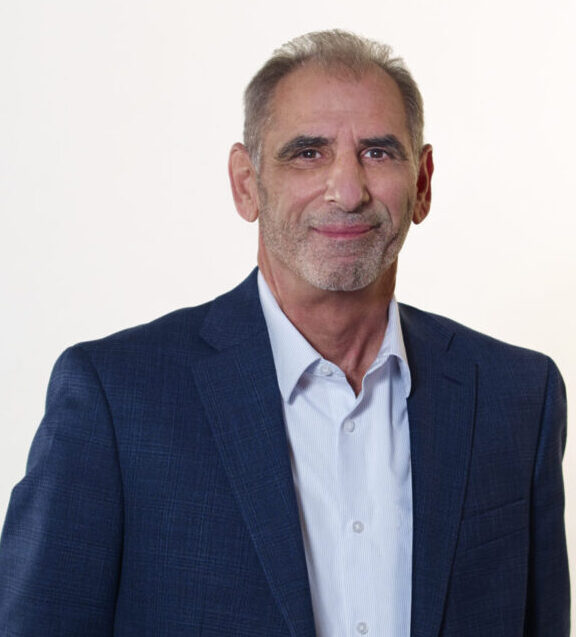 Lakeland Fresh Farms, a local producer of hydroponically grown greens, announces that John Keurajian has joined the team as director of sales.
"We are excited to add John to our leadership team as director of sales," said Joe Corace, president and CEO of Lakeland Fresh Farms. "John comes to us with a great deal of experience and market expertise, and we are confident he will make significant contributions to our growth and success."
A leader in natural and organic produce, Keurajian brings 25 years of sales experience in Michigan and Florida to his new position. He previously held senior sales positions at Great Lakes Baking Company, Roselli Foods and Sorrento Pizza. Most recently, he worked in sales development for Preferred Produce in Detroit, Mich.
In his new role, Keurajian will lead sales activity for all Lakeland Fresh products, which include:
• Pure Romaine – smooth and crisp red and green baby romaine leaves.
• Crisp 'n Clean – crunchy, sweet and serrated baby green leaves.
• Always Aromatic Basil – fresh and flavorful large-leaf basil.
The products are grown in an 80,000-square-foot indoor farm in Chesterfield Township, Mich., and sold directly to grocers and restaurants throughout metro Detroit. The greens produced at Lakeland Fresh Farms are harvested and packaged hands-free year-round and go straight from harvest to stores and restaurants in just hours, allowing them to be enjoyed at the peak of freshness.
Keurajian holds a bachelor's degree in business management with a marketing concentration from Lawrence Technical Institute of Technology in Southfield, Mich.
A resident of Sterling Heights, Mich., Keurajian is actively involved in the community, volunteering with the Barbara Karmanos Cancer Institute, Leader Dogs for the Blind and Michigan Multiple Sclerosis Foundation.
View article: https://www.corpmagazine.com/break-room/talent-work/lakeland-fresh-farms-names-john-keurajian-as-director-of-sales/