Hydroponic Innovations at Lakeland
At Lakeland Fresh Farms, we are constantly innovating to provide our customers with the best and tastiest produce.
This Fall, we plan on adding two new greens mixes to our lineup: Harbor Spring Mix and Sweet Mitten Medley.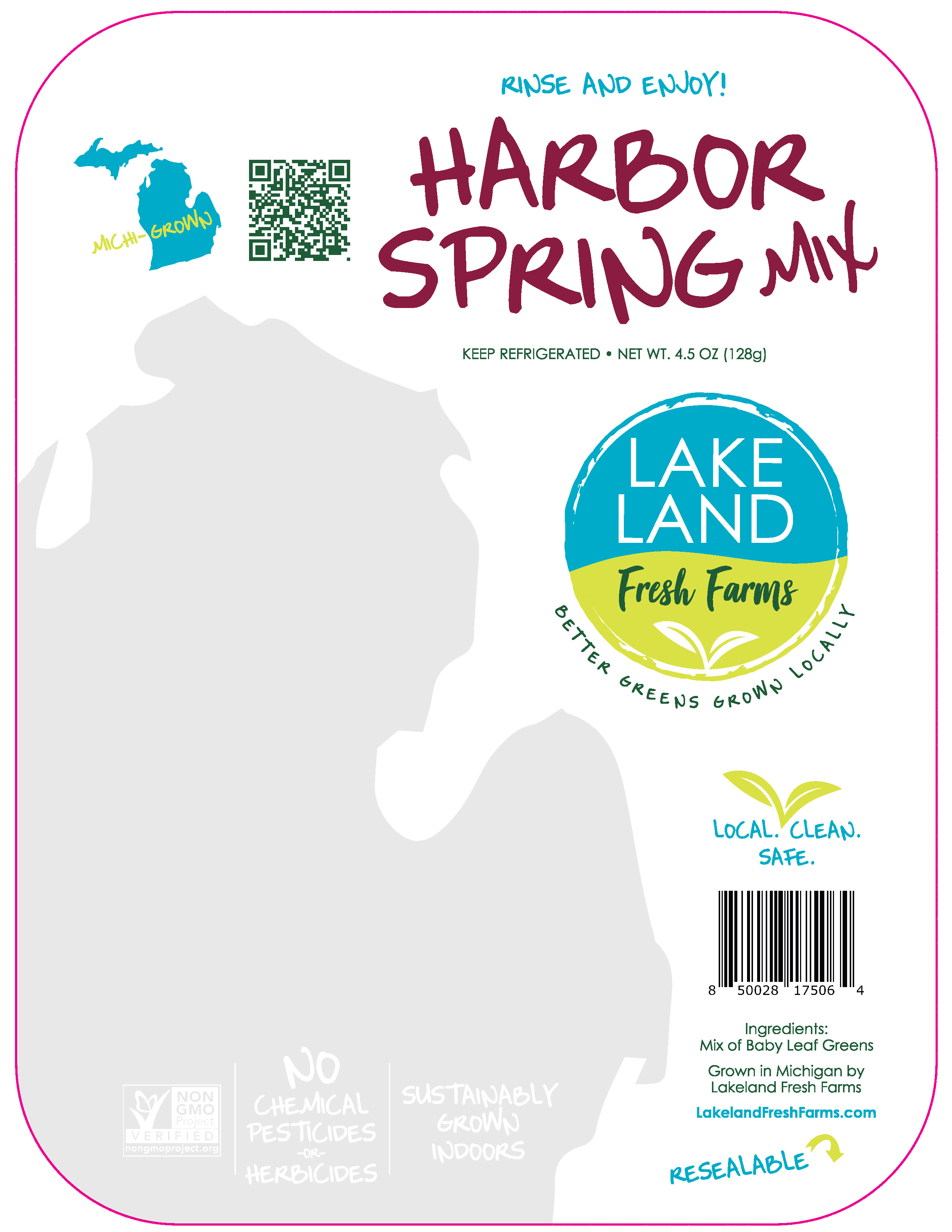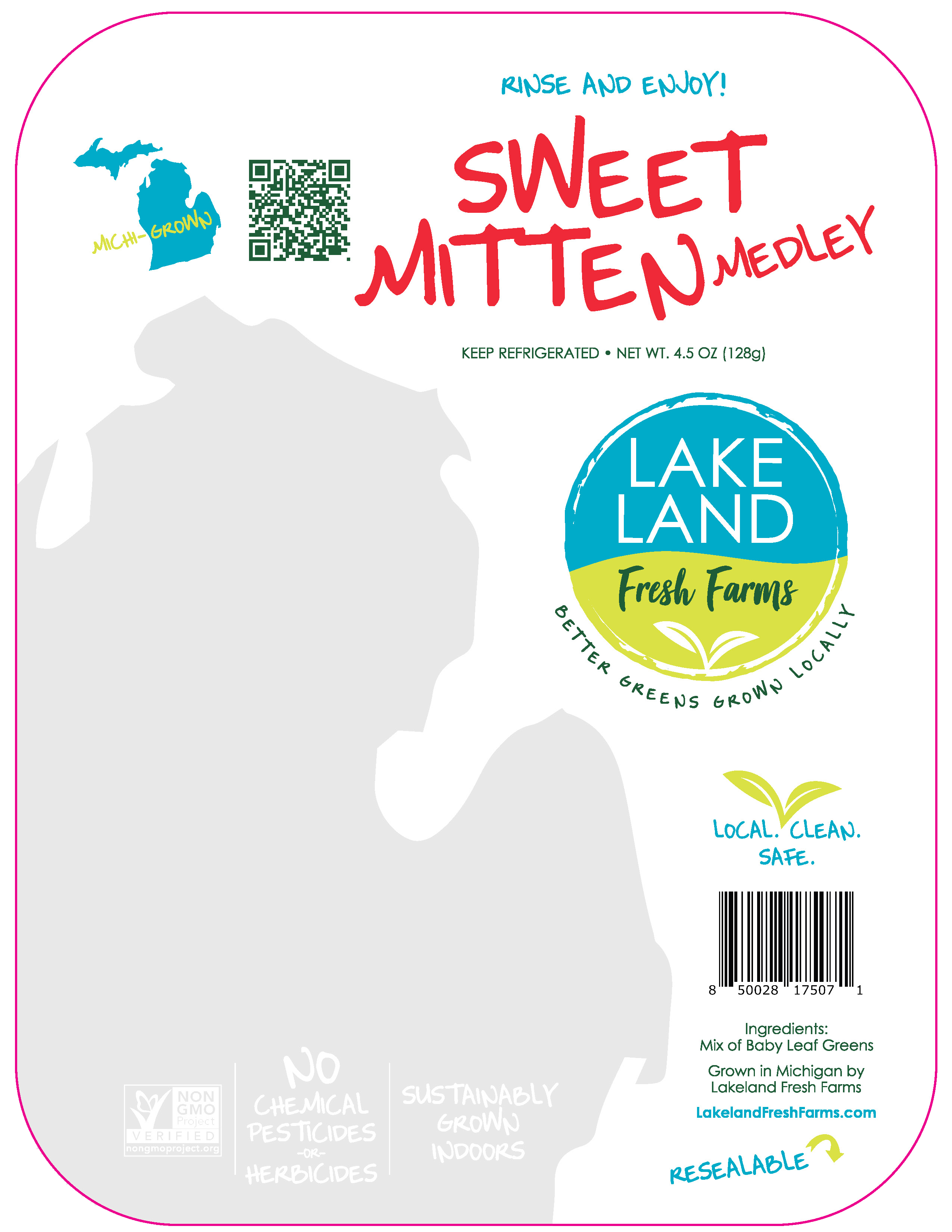 We want to hear from you about which products you would like us to grow next.